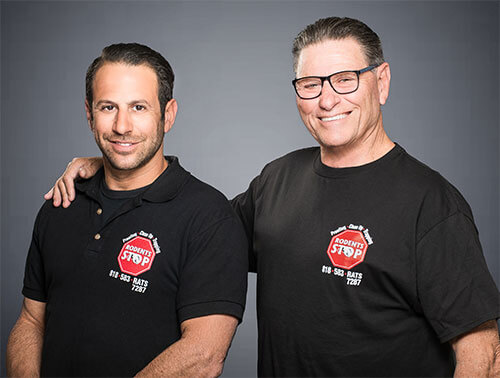 RODENT CONTROL SERVICES IN LOS ANGELES
Rodents Stop: Your Full-Service Solution for All Rodent-Related Problems
Rodents Stop is an independent, family-owned, local rodent cleanup and control company. We proudly service all of the Los Angeles greater metropolitan area, focusing on helping area residents live in a rat and mice-free environment. Our Los Angeles rodent control services include treatment, prevention, removal, extermination, exclusion, attic cleaning, and attic decontamination. Our friendly staff is ready to serve and we are committed to permanently solving your rodent issue, stopping any current infestations and preventing them from occurring in the future. Give Rodents Stop a call today, and let us do the dirty work so you don't have to!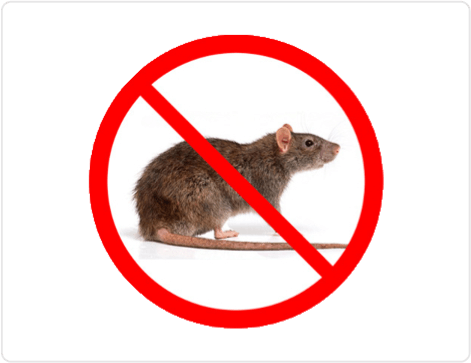 Rat Control
Got a rat problem? We can help solve your rodent problem for life. We understand how to uniquely deal with a rat infestation and eliminate the source of the issue. Our rat control services include rat control, rat prevention, rat removal, and clean-up, crawl space decontamination, and attic decontamination for residential homes.
Rodent-Proofing Services
Rodents Stop offers mice control services throughout Los Angeles and surrounding communities. We offer no poison, all-natural, pet-friendly solutions backed by a lifetime guarantee. When you are dealing with a mice problem in your home, it requires a unique approach to permanently solve this issue because of the small size of these pests.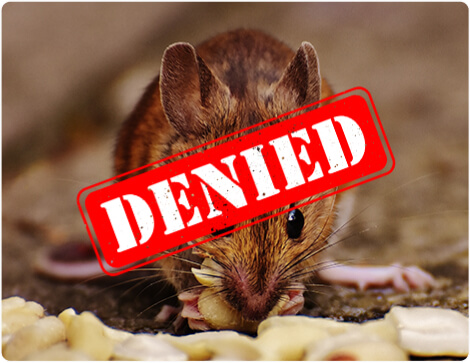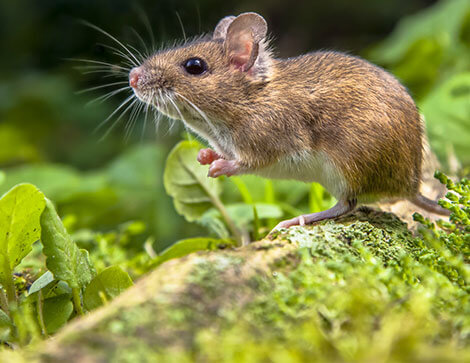 Mice Control Services
Seal your home for life with Rodents Stop. This means you won't have a continuance rodent infestation whether it is a small or large infestation, our service is guaranteed for life to stop rats from entering your property and causing damage.
Attic Cleaning Services
Attics can be a place where rodents tend to nest and cause lots of damage to a home. We understand for health and sanitary reasons, we have to take the attic insulation apart, disinfect and place new insulation that is efficient in a home. Our attic cleanup and replacement services are a top-rated service for Southern CA residents.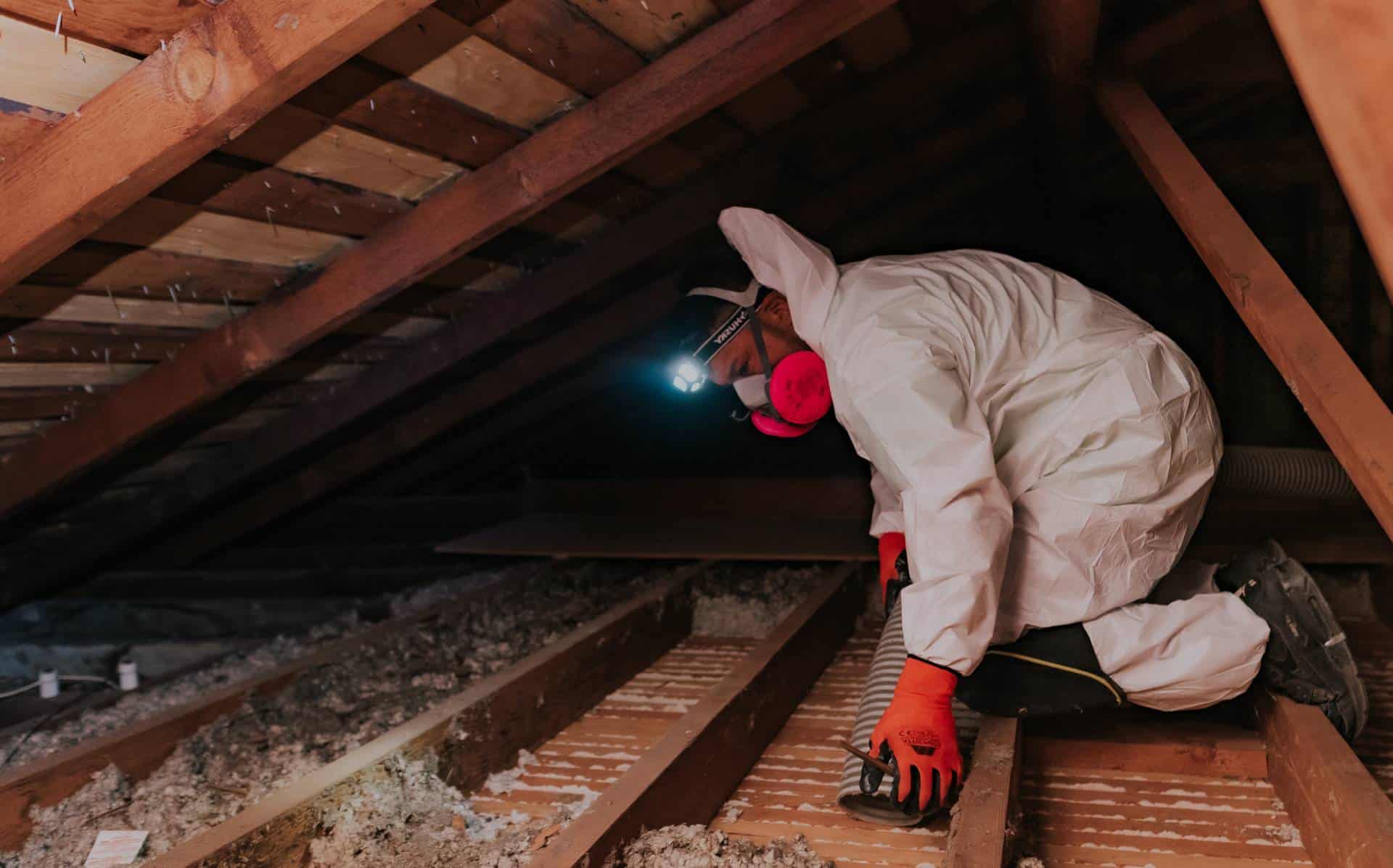 Contact
Rodents Stop

Today for a Free Estimate
You Deserve to Live in a Rodent Free Environment
Request Your Free Estimate